In Brief
THE APPLE WORLD exhibition will combine history, science and art to explore the apple's journey around the world and the unique qualities and cultural importance of the fruit.
It will explain the apple's history; compare the apple in China and the UK; interpret the latest genetic research by scientists across the world; and bring together apple paintings by Chinese and British artists.
Project Description
The apple is one of the most popular fruits in the world, grown commercially on every continent except Antarctica and has widespread cultural significance.
Herefordshire has more orchards than anywhere else in the UK and a long history of studying apples and propagating apple varieties. One fifth of all the cider sold in the world is made in Herefordshire.
China is the birthplace of the apple and the world's largest producer and consumer of apples. Over centuries, the domestic apple spread west and east along the Silk Road from the Tian Shan mountains on China's western border.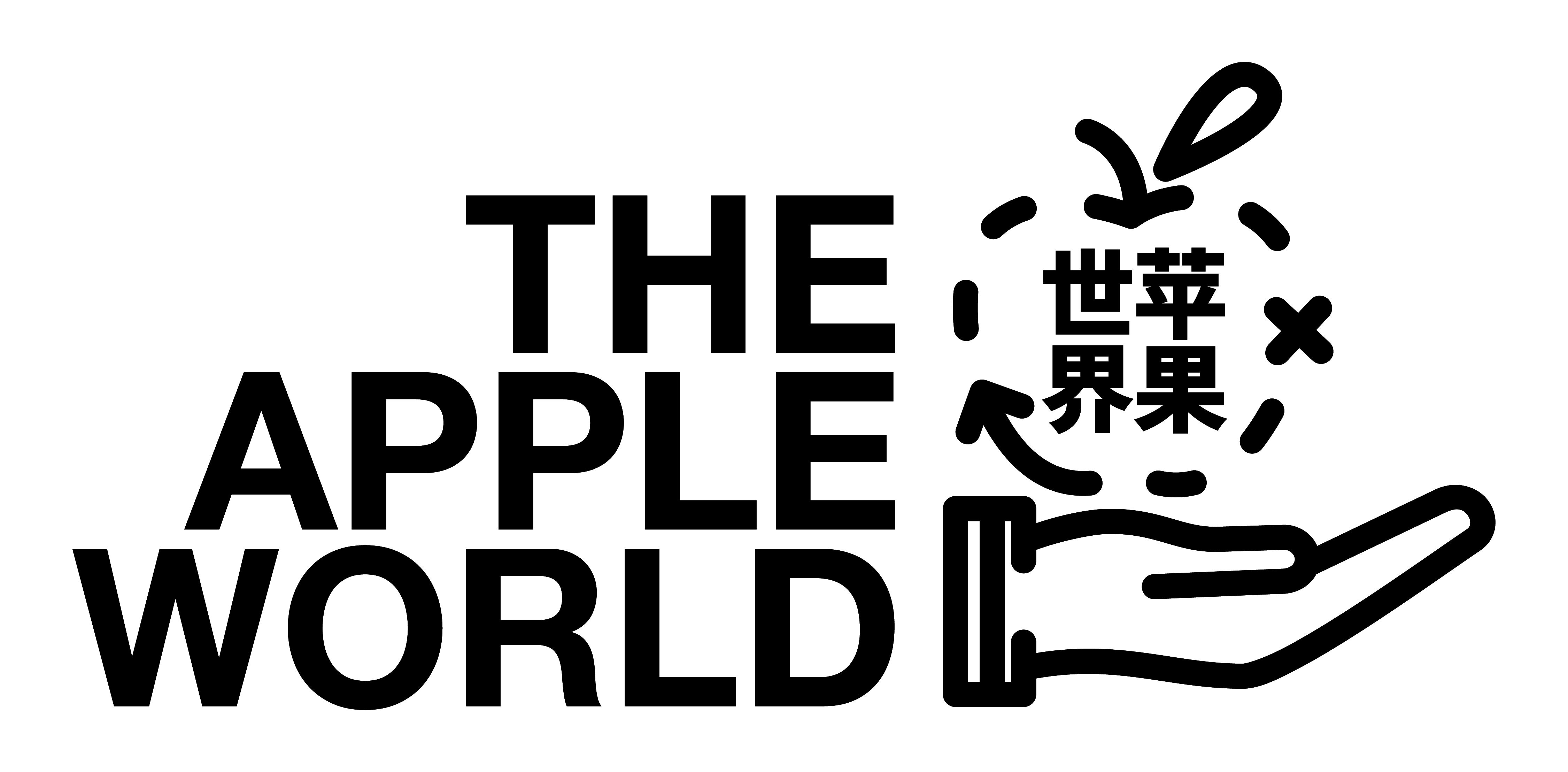 THE APPLE WORLD exhibition will be hosted in the UK at the Cider Museum in Hereford and National Trust heritage properties in Herefordshire from October 2019 and throughout 2020. The exhibition will describe the history and traditions of the apple and explain the latest scientific research. It will use a range of arts to illustrate man's relationship with the apple and the fruit's unique attributes and to interpret the complexity of genetic science in simple terms, to educate the public and to engage with different audiences. Chinese artist Mangzi Tian's large apple oil paintings will be exhibited in the UK for the first time. His paintings will be juxtaposed with work from the UK, including the exquisite Herefordshire Pomona watercolours.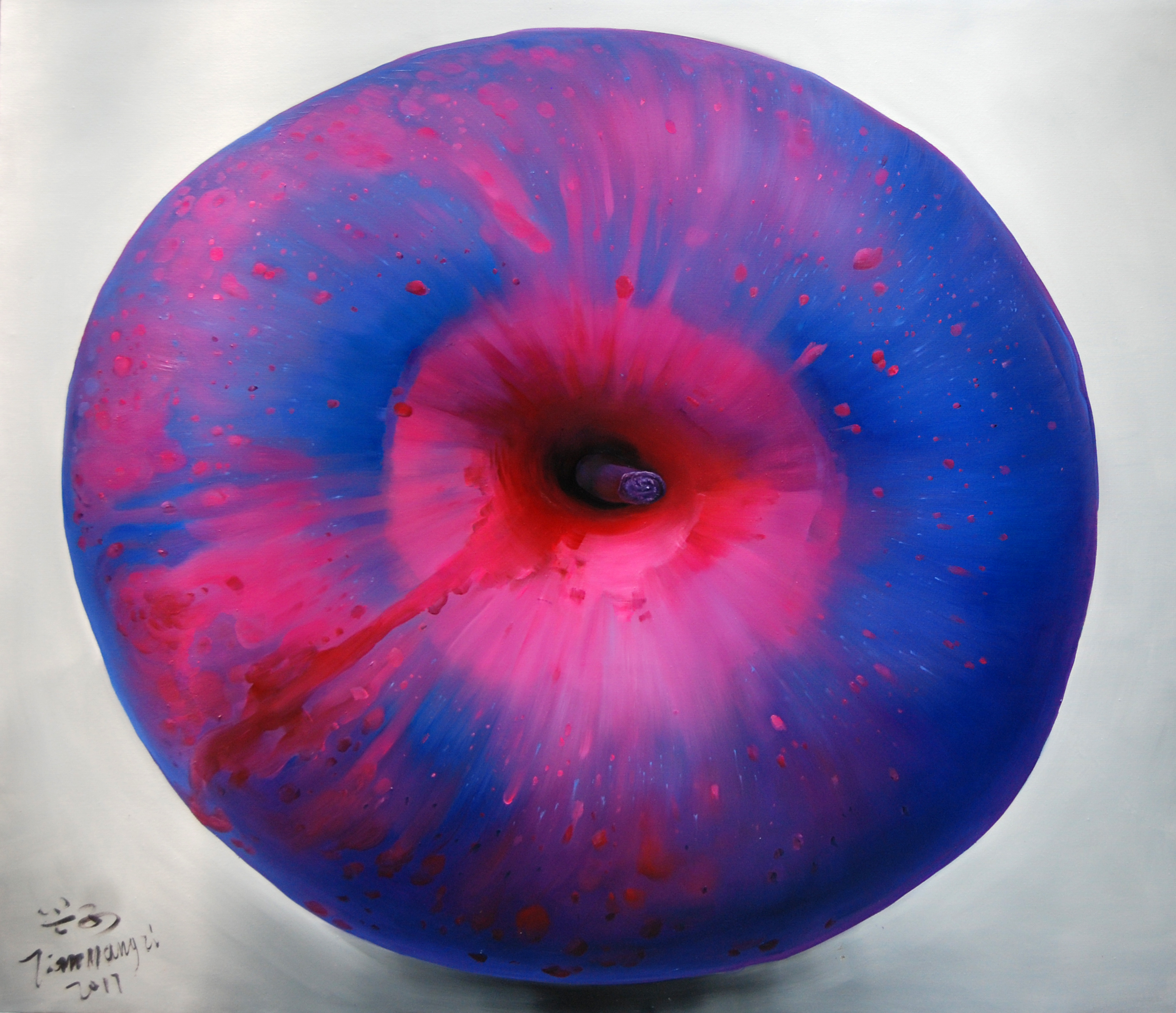 The exhibition will be shared online with interpretation in English and Mandarin and content will be made available to other institutions for exhibition around the world.
We are delighted that The Howard Bulmer Charitable Trust has provided funding to help start the development of THE APPLE WORLD.
Further funding partners are being sought to help shape the exhibition and bring the plans to fruition.
For further information or if you have any queries about this project, please contact David Marshall, email: damagelimited@btinternet.com.
The Foundation Team Supporting
THE APPLE WORLD